1 tag
franiefroufrou: yMusic concert in NY on Wednesday https://www.facebook.com/events/374495432661206/ "Come down/up/over/out to Rockwood and hear us premiere brand new music by Timo Andres, Marcos Balter, Mark Dancigers and Sufjan Stevens as well as play some less-new-but-still-pretty-new works by Nico Muhly and Andrew Norman." Can someone please go and report back. Ta! Heads up!
Sufjan Stevens is Composing New Music for the New... →
3 tags
2 tags
Uncut Austin City Limits Performance
hpolley was kind enough to upload a better copy of the performance. You can download it here. (It only plays a 15 min. preview on the site.) 
2 tags
2 tags
2 tags
2 tags
2 tags
5 tags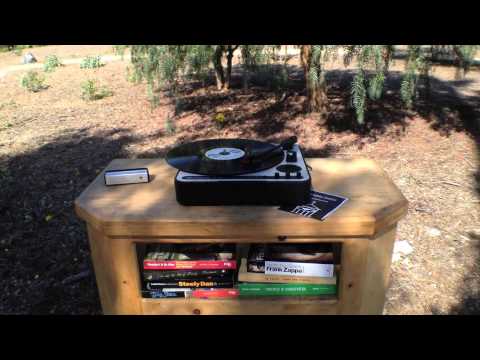 1 tag
1 tag
Anchor | Hope College Research | Digital Commons @... →
Check out Suf's articles! He went to Hope '93-'98. He left for a year—I think '96-'97.  
1 tag
6 tags
1 tag
4 tags
Q & A at Calvin College's Festival of Faith and... →
From the last couple of posts, it seems like we're going backwards in time. Since things are a little quiet now after the Planetarium, I thought I'd post stuff from a few years back. It might be interesting to those who started listening to him recently? 
2 tags
4 tags
Sufjan's lecture from a workshop he did with Rosie...
 http://www.mediafire.com/?hvdi40cmh3nc3o3
3 tags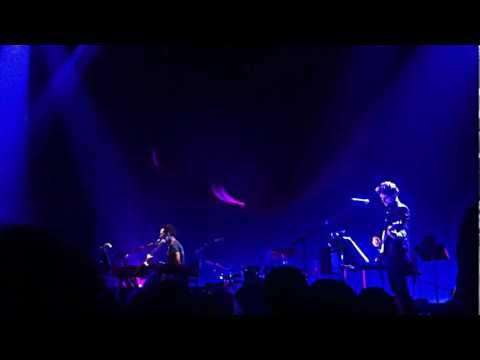 1 tag
1 tag
thesufjanstevensmodel5000: BQE Fail #32: circa...
4 tags
Planetarium - West Coast Premiere at Disney... →
Presented by the LA Phil, Monday April 22 at 8 PM Presale: Tuesday, January 8 at 10 AM (password: "planet") General onsale: Saturday, January 12 at 10 AM.
1 tag
1 tag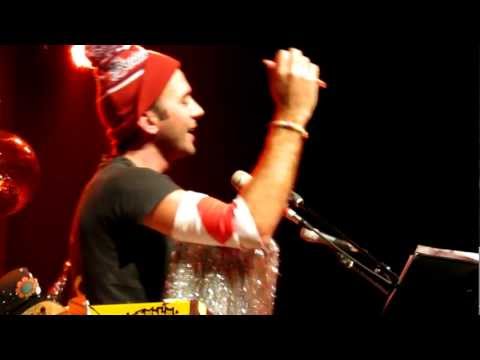 1 tag
1 tag
2 tags
1 tag
1 tag
slumlordcitynyc asked: did anyone else feel like saturday's show just feel apart?
1 tag
Sufjan Stevens- Come on! Let's boogy to the elf... →
Getting in the holiday spirit! 
2 tags
1 tag
2 tags
lechatshat-deactivated20121213 asked: This a lot to ask, but is anyone kind/bored/desperate to procrastinate enough to scan the Silver and Gold vinyl booklet?
2 tags
1 tag
2 tags
3 tags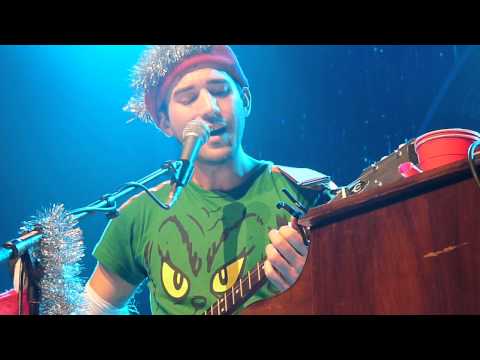 2 tags
2 tags
1 tag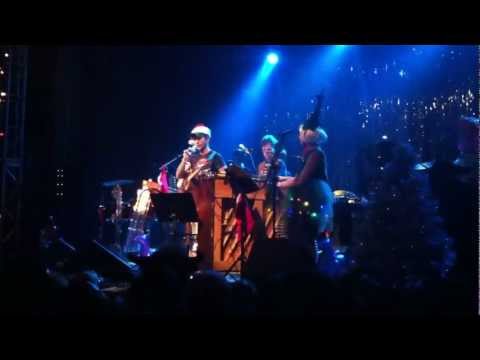 1 tag
2 tags
2 tags